Alex T Saidi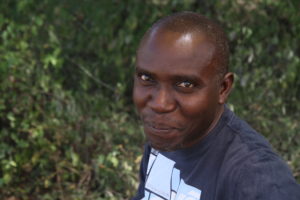 Conservation Assistant – Gede Office.
Alex lives in Mida and has been working with A Rocha Kenya since 2002.  For many years, Alex was the receptionist at the Mida Creek Eco- Facility.
He is currently based at Kuvuka – A Rocha office in Gede helping with conservation work.