Paul Mutuku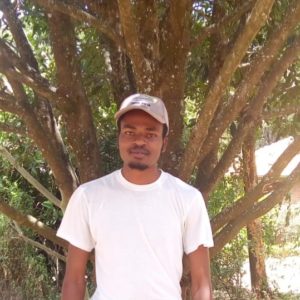 Environmental Education Officer-Intern
Paul is an Alumnus of Nairobi University where he did his Bsc in Environmental conservation & Natural Resource Management. We are glad to have Paul work at Karara, (Nairobi-Karen) where he does Environmental Education. Paul enjoy learning with children and the community in advancement of care for God's creation.
He is passionate about Environmental advocacy, blogging & environmental communication
He says: Nature is harmonious, if mankind can get closer to that then we are getting closer to nature.