Staying at Mwamba Conservation Centre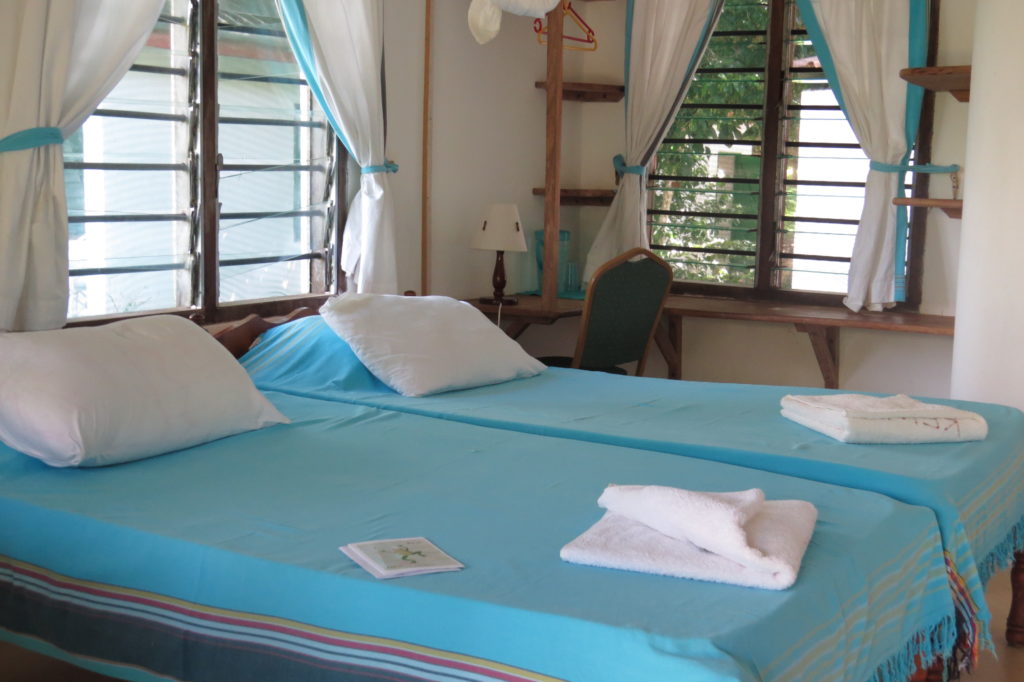 Located just 80m off the dazzling white sands of Watamu's world-renowned beach and National Marine Park. Mwamba Conservation Centre provides simple but pleasant, friendly and relaxed accommodation for anyone in need of a holiday on the beach and near a forest. It is quite pleasant in particular for birders, botanists, marine enthusiasts and anyone interested in wildlife. This is where the fun begins. Facilities include those for longer-term resident researchers.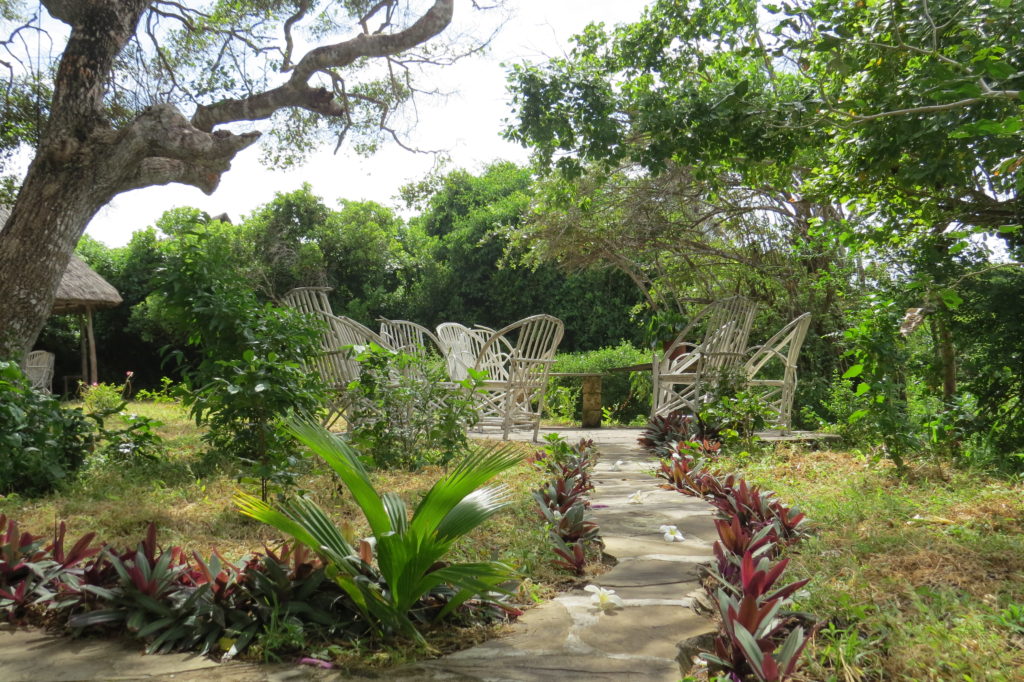 Mwamba is ideally situated as a base to explore the rich diversity of coastal habitats in the Watamu-Malindi area, particularly Arabuko-Sokoke Forest, Mida Creek, Gede Ruins, Sabaki River Mouth and the seasonal freshwater wetlands just inland from the coastline.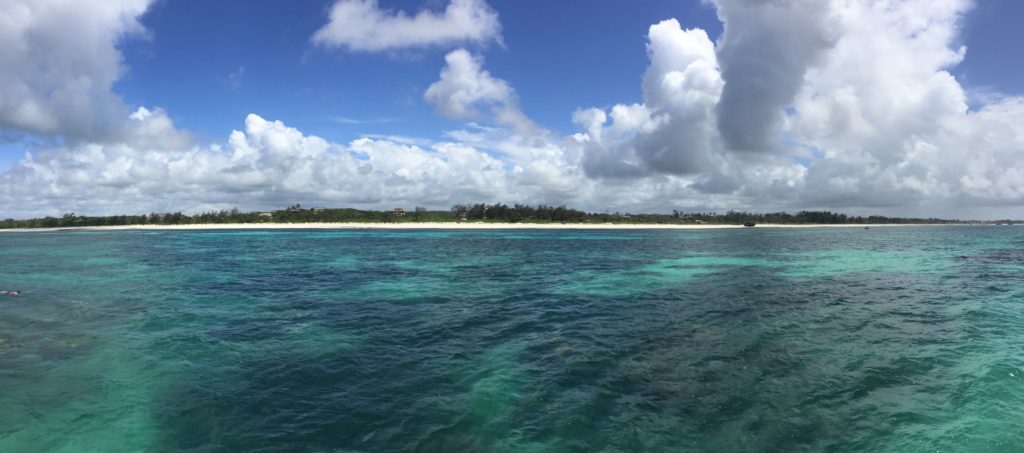 Relaxed living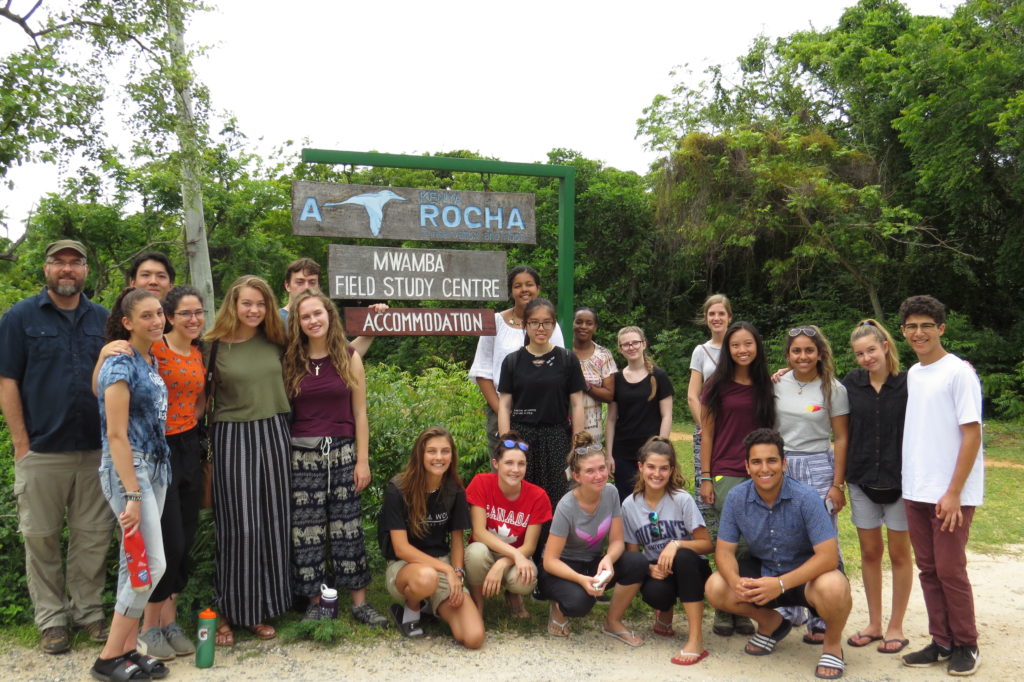 Mwamba is run with an emphasis on an informal setting  with guests and volunteers coming together with staff to share meals. All food is prepared by our full-time chef but we invite guests and volunteers to join in with clearing up after meals to help reduce costs and we've found it a great time to get to know each other.
Like many other A Rocha centres, Mwamba brings people of different faiths together in the context of a shared interest in the environment. Many guests have commented on the warm welcome they have received and often leave challenged and motivated having witnessed people living out their beliefs in an everyday context.
Guests have the option to take part in our conservation activities at Mwamba where possible such as bird ringing, rock- pooling, snorkeling and counting waterbirds at Mida Creek and Sabaki Estuary.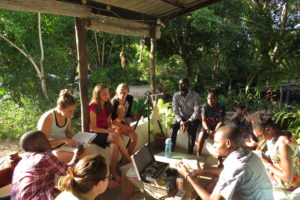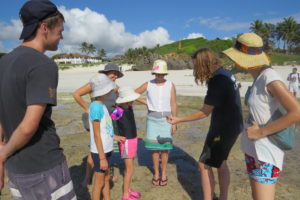 Through it all, by staying at Mwamba Conservation Centre you are helping support the conservation work carried out by A Rocha Kenya in the Watamu – Malindi area.
Facilities at Mwamba
Affordable full-board accommodation on the Watamu beach front.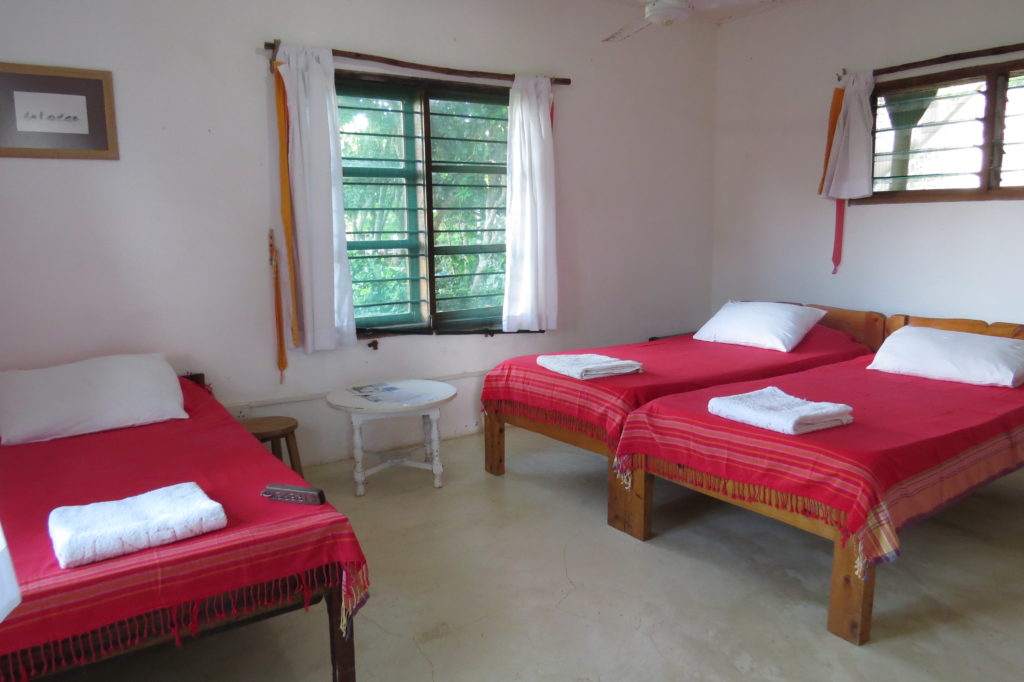 Accommodation for up to 15 guests. Rooms are doubles or triples en-suite.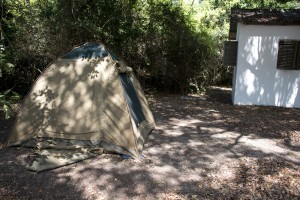 Camping space & ablution facilities for small groups of campers
A covered "flat roof" with a magnificent view of the ocean ideal for relaxing.
Easy access to Watamu National Marine Park (ask for snorkeling gear available for hire)
Well defined and labelled nature trail.
Good local dishes meals
Reference library for natural history – including birds, plants, fish, mammals,butterflies,dragonflies and insects and novels.
24 hour free Wi-Fi
Workshop facility with a capacity of c.35 people.
Places to visit and things to do around Watamu
Watamu National Marine Park & Snorkeling
Arabuko-Sokoke Forest
Mida Creek  boardwalk
Gede Ruins
Malindi town
Tree bridge and zip lining at Stage park
Safaris to Tsavo East and West can also be arranged. Please ask about other activities or excursions.
Enquiries about room and camping availability and accommodation rates, please email [email protected] or call +254793058924
Our story
Since the first beginnings of A Rocha Kenya in 1998, we were looking for a property in Watamu that would serve as a Field Study Centre & Bird Observatory, a place where we could welcome birders, butterfliers, conservationists, researchers and holiday-makers alike and provide the kind of relaxed and welcoming hospitality that A Rocha worldwide is becoming known for. From those early days we sought to develop excellent relationships with many of Watamu's local residents and businesses, one of whom was Mrs Barbara Simpson who ran "Mrs Simpson's Guest House" at Plot 28.
Barbara, at that time in her 80s, was an avid conservationist and a Christian who's guest house had a far-reaching reputation for being wonderfully laid back with good food and amazing stories and tales of Barbara's extraordinary life and Colin Jackson (now National Director of ARK) would regularly be found visiting Barbara for her legendary tea times when tea was served with freshly baked cake and to update her on the latest happenings in the forest. It was through this friendship that the option was discussed of A Rocha Kenya taking on the Guest House as a functioning Field Study Centre and Bird Observatory with Barbara as part of the team, something that Barbara was keen to follow through with. Sadly on 31st March 2002, the day before A Rocha Kenya was due to take over the property as its new Field Study Centre and Bird Observatory, Barbara passed away. In line with her wishes, A Rocha Kenya, went ahead with the plan to purchase and develop the former guest house into a fully functioning environmental field study centre which we called "Mwamba" (meaning "A Rocha" in Kiswahili,the most widely spoken East African language).
Since its opening, Mwamba has become a central part of A Rocha Kenya's work and provides the hub for all of its activities as well as fulfilling the vision to provide a relaxed and friendly accommodation for visitors of a wide diversity of backgrounds and interests – come and visit us and experience it for yourself!