Introduction
Have you ever wanted to experience a home away from home? You will be making the right decision by reserving your stay with us. We are located at Watamu, Kenya along Turtle bay road (Plot 28). You are welcomed by birds chirping in the green nature surrounding us .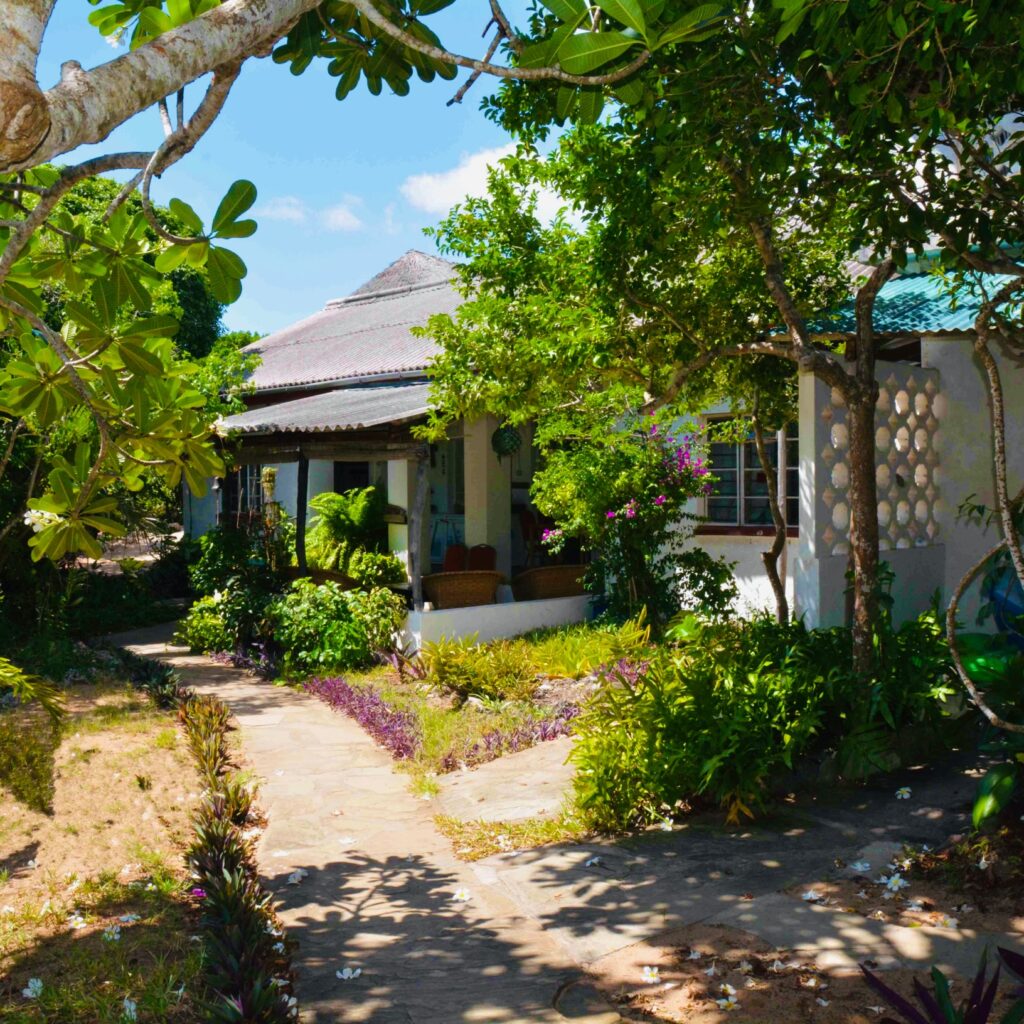 Facilities and activities
Our simple double rooms, triple rooms, and back rooms are minutes from the beach offered in full board, half board, bed & breakfast, or bed only according to the guests' request. You will get a serene environment, and delicious African cuisine prepared by our professional chefs for our meals as a way of letting the guests experience our African culture.
The best part of staying with us is that you get to participate in the ongoing activities. Our guests enjoy breakfast while birds ring every Thursday and get an opportunity to release birds after ringing. Guests get free birding classes from our ringing experts. It can also be a mega beach cleanup, shark surveys, bird counting, plant phenology, moth trapping or even getting an environmental talk with our environmental educators.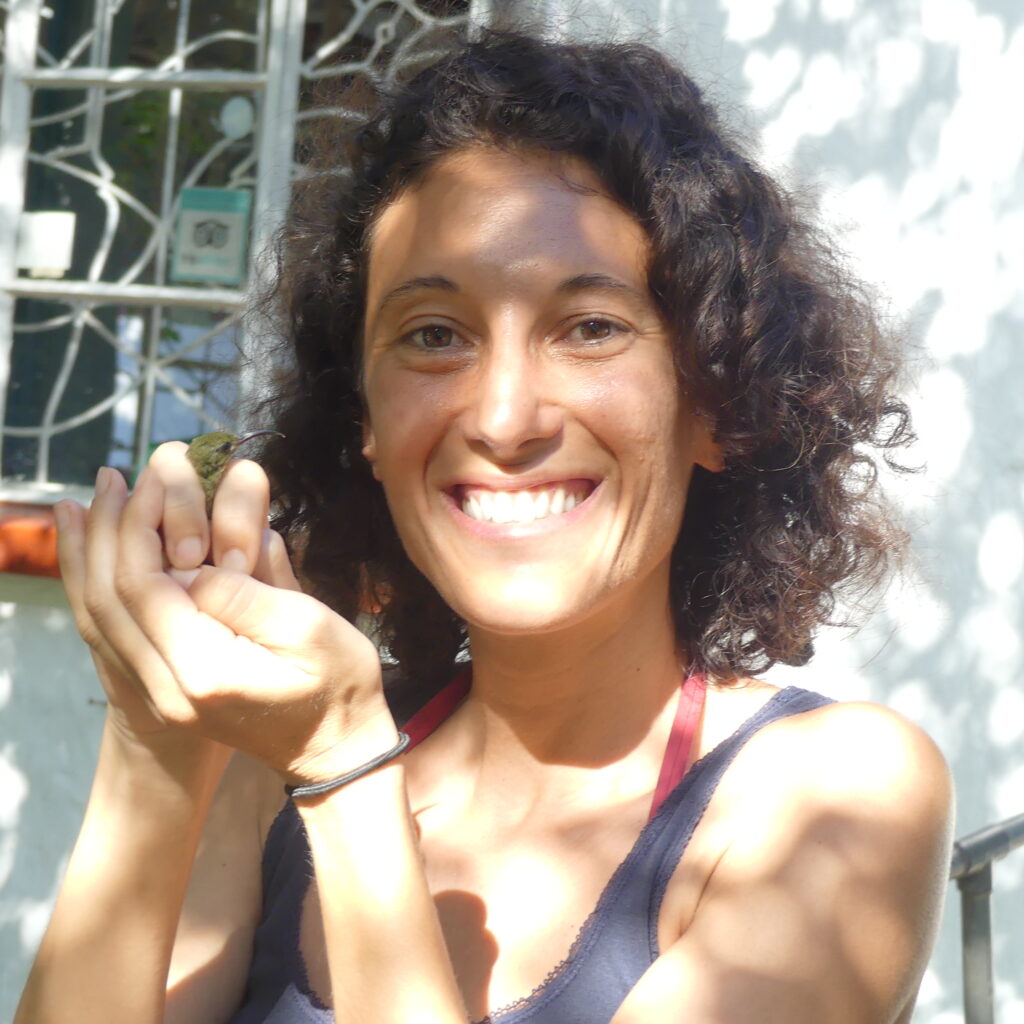 Warm family feel
We uniquely create a platform for sharing ideas where we learn from each other as we create memories. At Mwamba you will get to join a community that's passionate about conservation in different fields as well as career paths. Our esteemed guests get to share meals with field experts, scientists, volunteers, and interns while earning some interactive and educative conversations from them.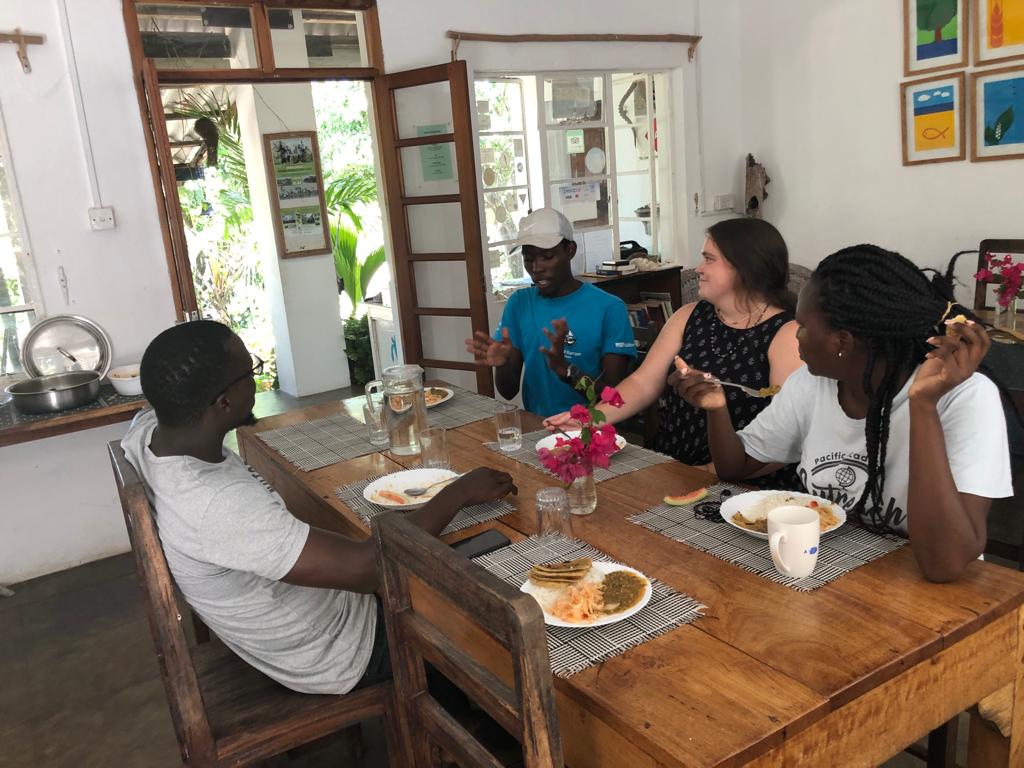 More activities…
During your stay with us, you can cherish your moments by participating in bible studies, movie nights, game nights and enjoying a delightful dinner under the stars. For our guests who are here on business we have provided good internet and lounge with a beautiful sea view that creates a space to hold meetings or have personal relaxation time.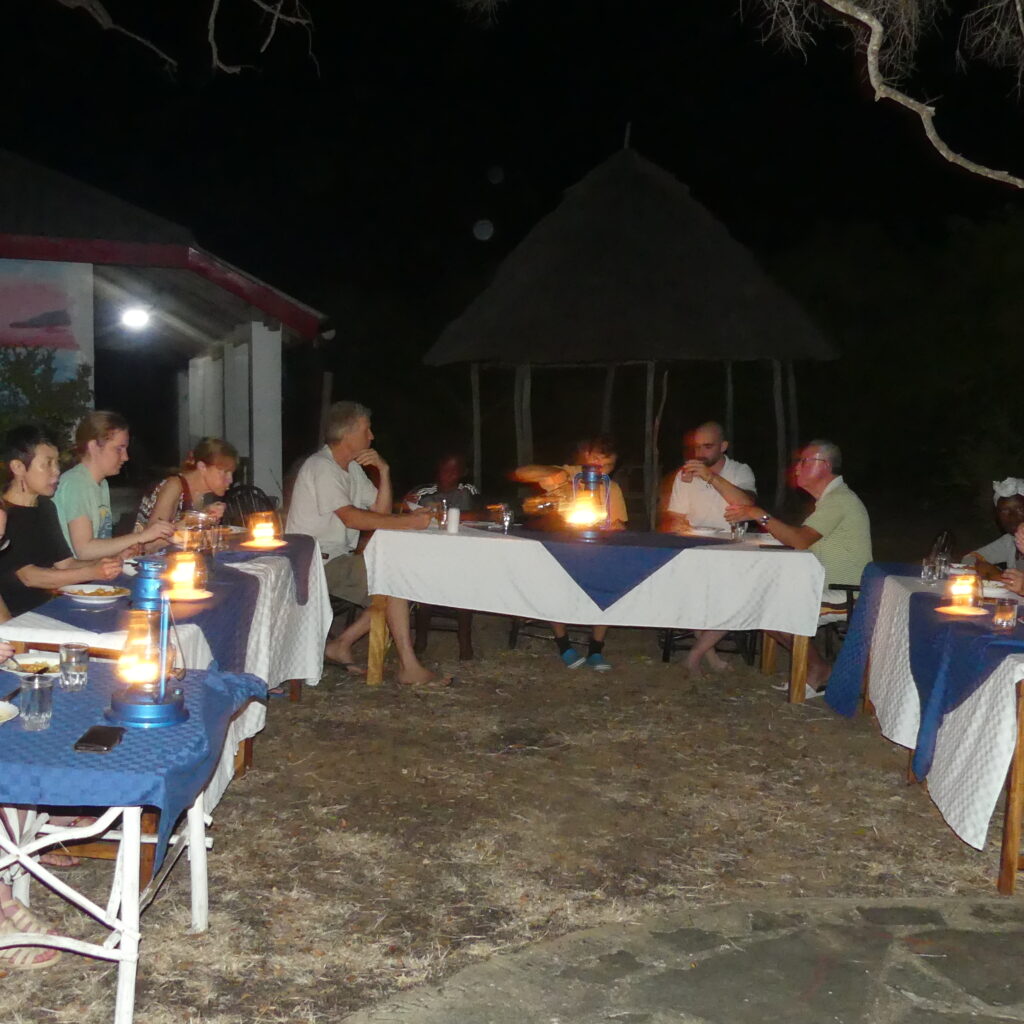 Conclusion
Welcome to the family folks!!! We can't wait to have you.