"Excuse me, can you spare some change?" Like a lyrical choirmaster who signals for a change in a note, we made a rallying call to the farmers to think through the challenges they are facing, go beyond good ideas, and materialize the brilliant thoughts that they had. It's with no doubt that good intentions and ideas are not enough unless practiced.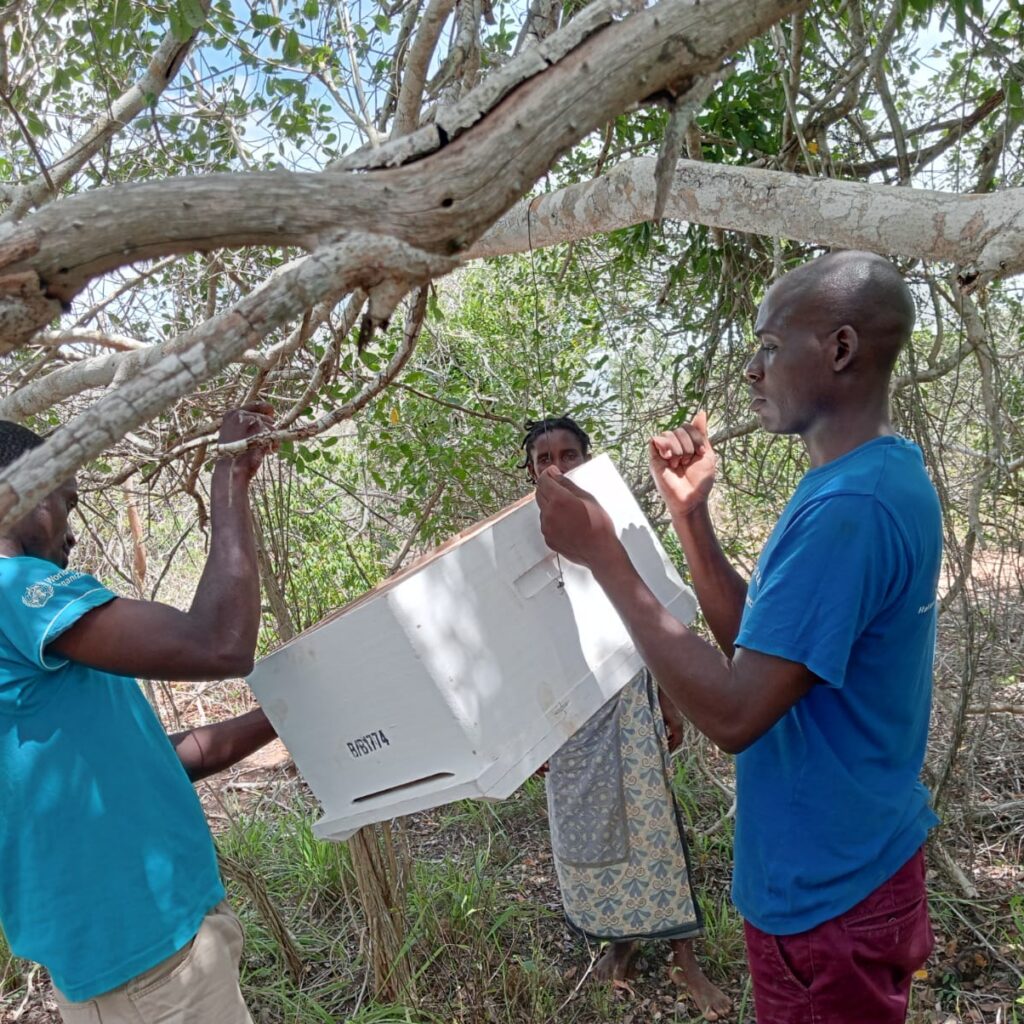 Embracing the change…
Change is costly; few people are responsive to it. This murky water calls for daring individuals and Dakatcha Woodland is not short of this category of people. Of the many thoughts that the farmers suggested, apiculture was the common denominator. There was farmer's selection, site identification, and training offered by African Bee Keepers Ltd.
Tapping from beekeeping, awareness efforts on pollinators and pollinator-pollinators gardens is taking course, practical restoration efforts are gathering steam. Like its mantra, A Rocha is witnessing a people who are undergoing a transformation in their mindset and attitudes and conserving nature.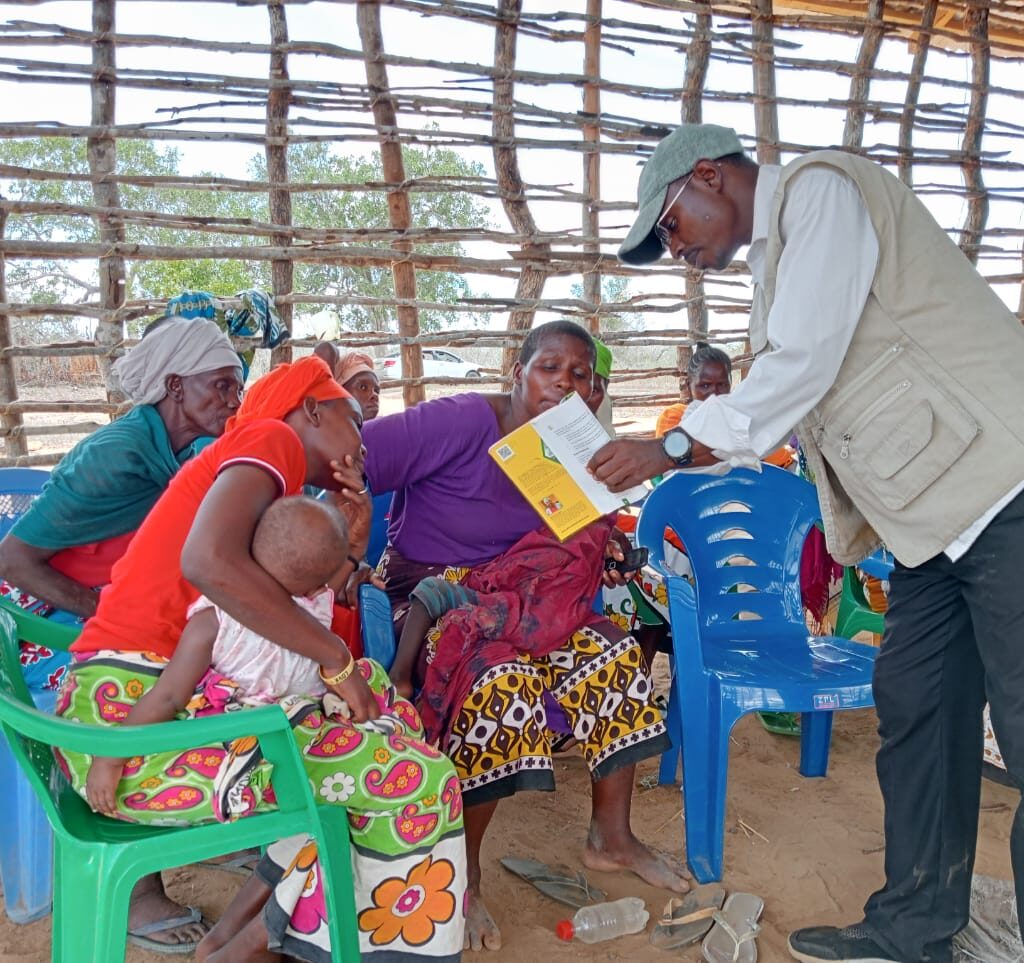 Dancing to the new tunes
It is two months since we conducted the training. The joy amongst the farmers is palpable. One farmer in Kirosa could not help her elation seeing the hives colonized, "Si hii mizinga ingekuja miaka ya hapo nyuma!" (These hives should have come a few years back). Even in such an environment where conditions seem hard and situations unbearable, the drumbeats are changing, and the footwork of the dancers are surely changing, the future is indeed one to look for!!!