16th – 19th of August, 2023 marked very significant days for the ASSETS team. It was on these dates that the ASSETS team held the annual ASSETS awareness days. The 2023 awareness forum was held in Bogamachachuko Primary school (which brought together ASSETS beneficiaries from Malanga, Girimacha and Bogamachuko), Mijomboni primary school (which brought together ASSETS beneficiaries from Chipande, Mida, Mzizima and Mijomboni) and Kahingoni primary school (which brought together the ASSETS beneficiaries from Kahingoni and Nyari) respectively.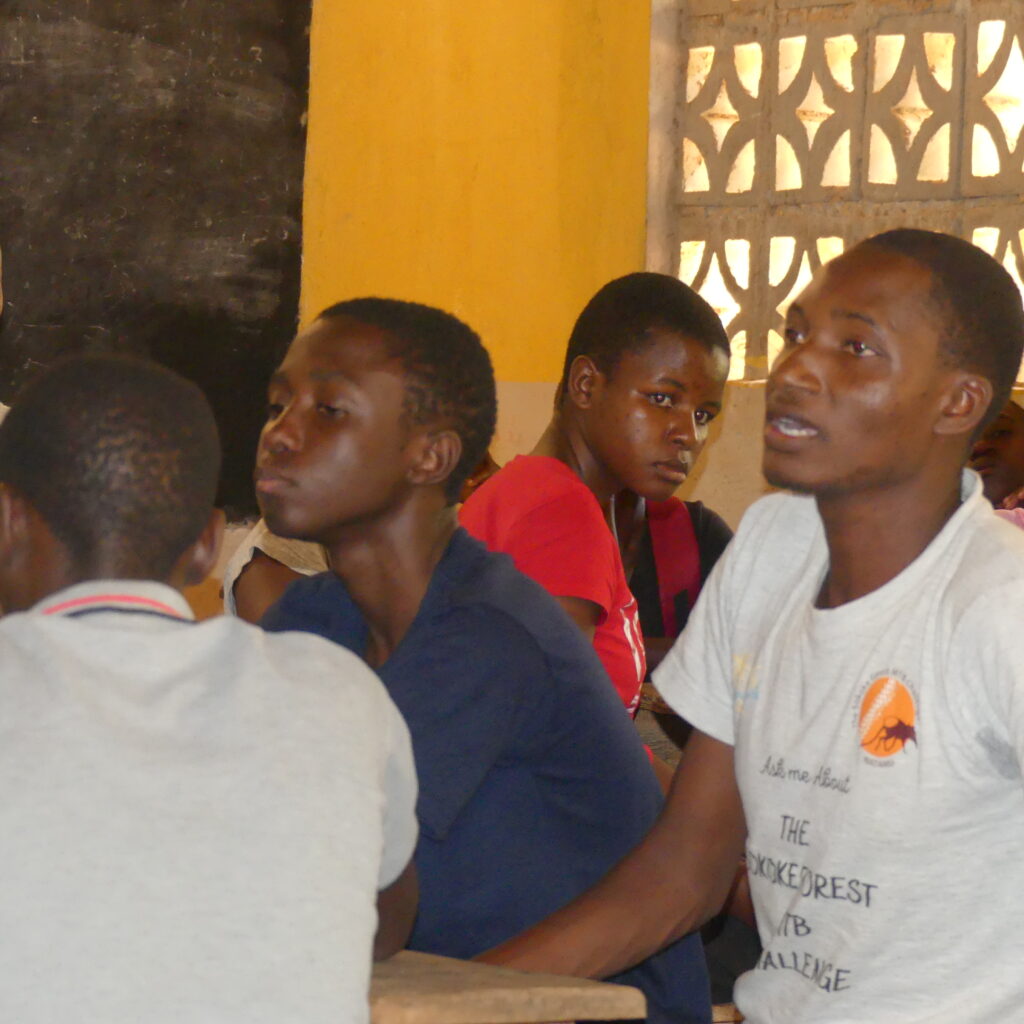 The 2023 ASSETS awareness forum is majorly aimed at reviewing the impacts of the long journey of engagement with the ASSETS beneficiaries (including parents and students) and to acquire feedback from them on their views on the way their journey with the ASSETS Program. It included conducting environmental education by our environmental educators Queen, Kazungu, and Lenar from A Rocha Kenya. The students and parents had different sessions with the officers, ASSETS team members and the ASSETS Program coordinator.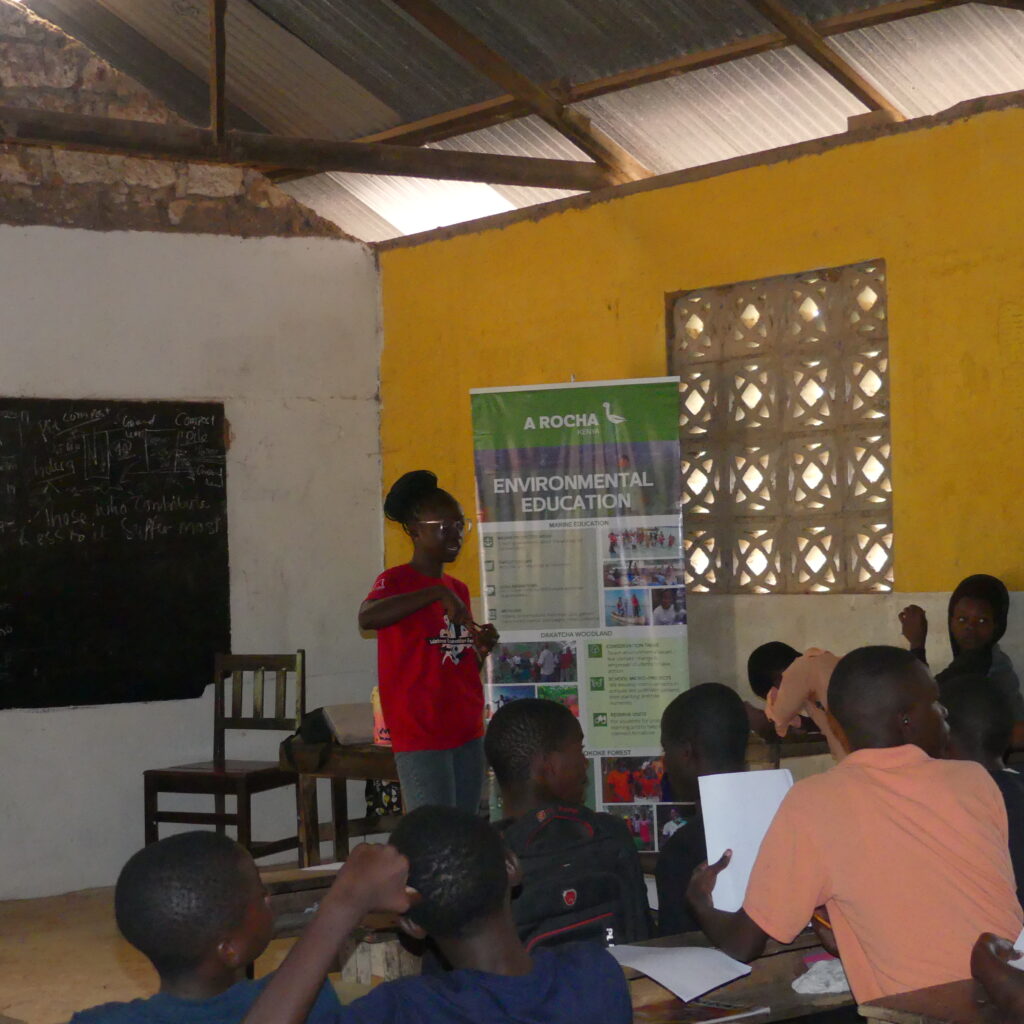 The parents had their fruitful session with Queen where they shared their experiences of the journey on ASSETS program. The parents had an opportunity to share stories on how the program has changed their lives positively and also how they have gotten .
They really appreciated A Rocha Kenya through the ASSETS program forsupporting them right from Eco-bursaries, provision of energy saving jikos, fire-less cookers, water tanks that support the tree growing activities and above all, helping them learn and love nature conservation.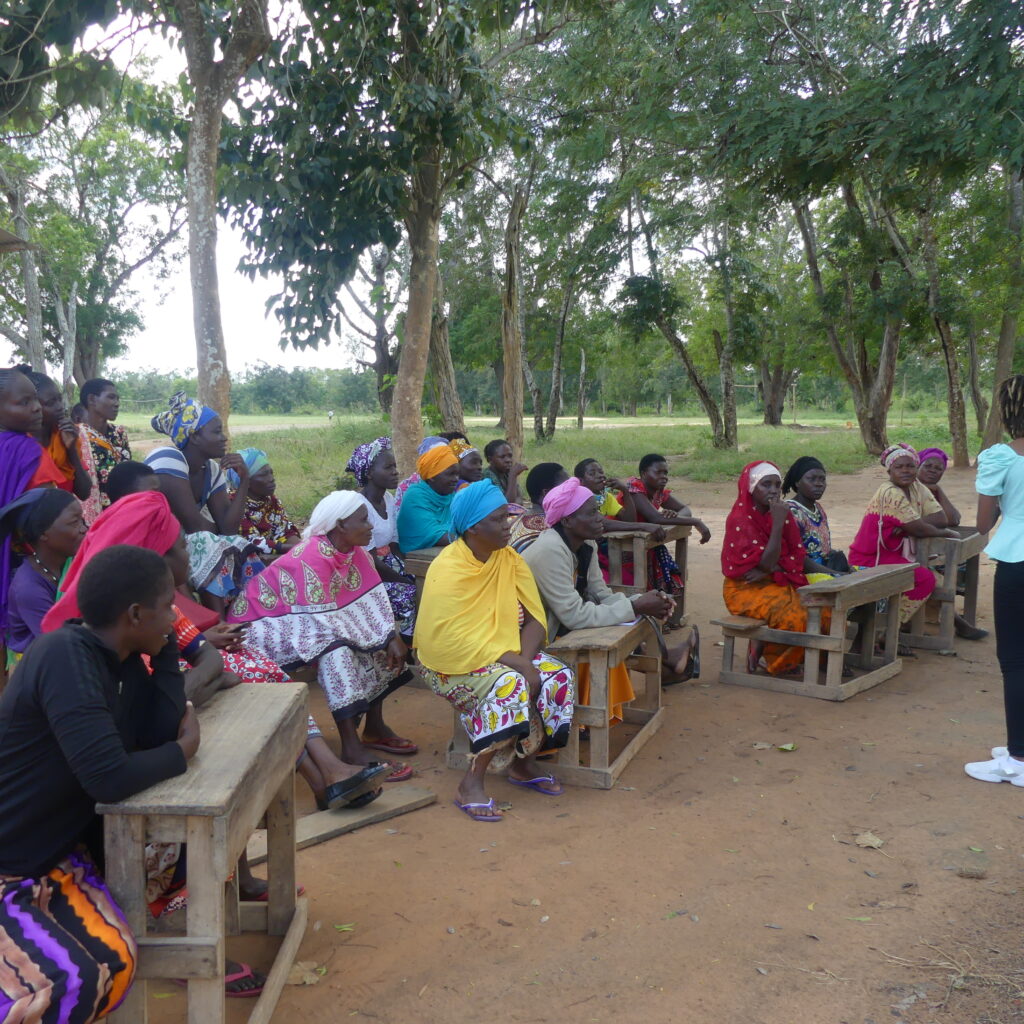 On the other hand, the students had their session with Lenar. The students did storytelling of their experience of the journey with the ASSETS program and their opinions on the same through writing. They did write some stories on how they have been transformed, not only by getting a chance to go to school.But also grateful for the opportunities to learn more about conservation and being obn the fore front as the young generation who are protecting the environment.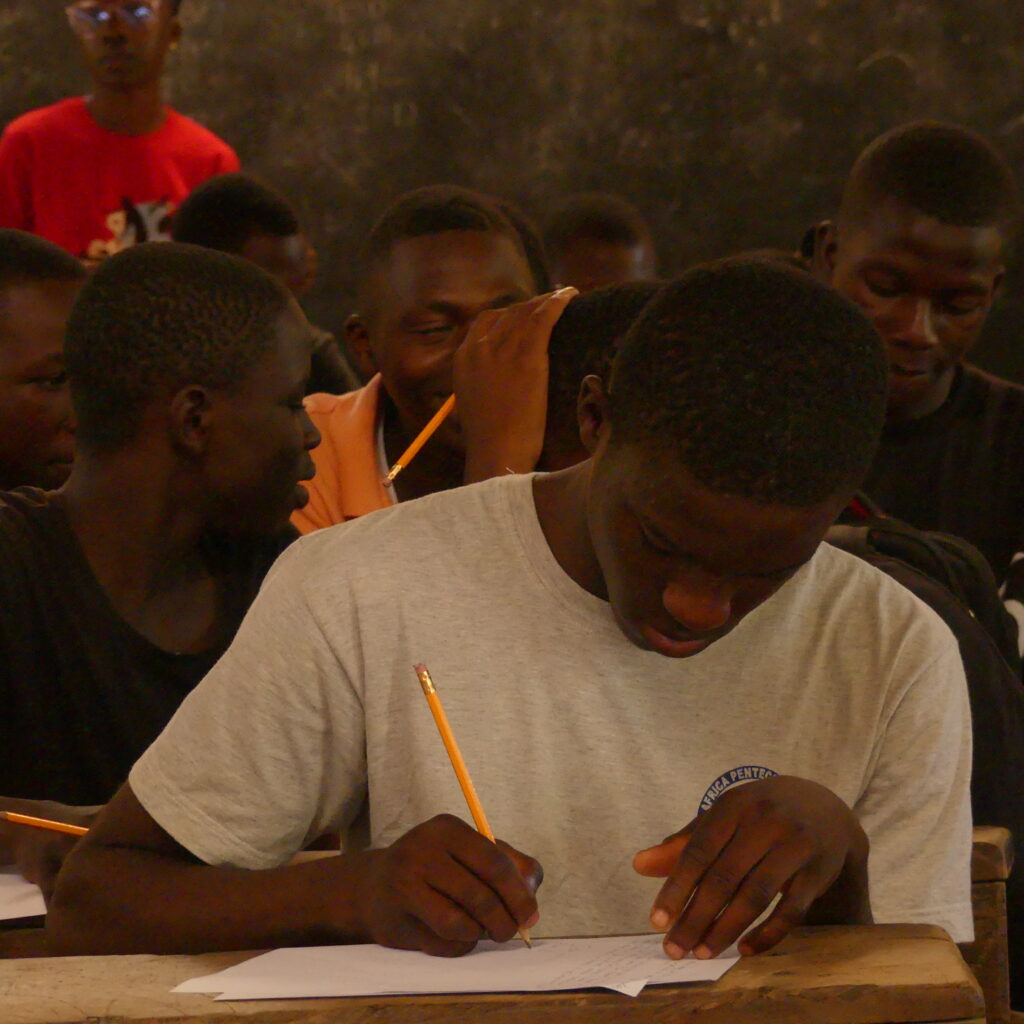 Both the parents and students were able to watch some documentaries from Afrisos (mama Rafiki and Mi Kasa,su Kasa ) . The films were locally screened so the community could be a part of this enlightening journey.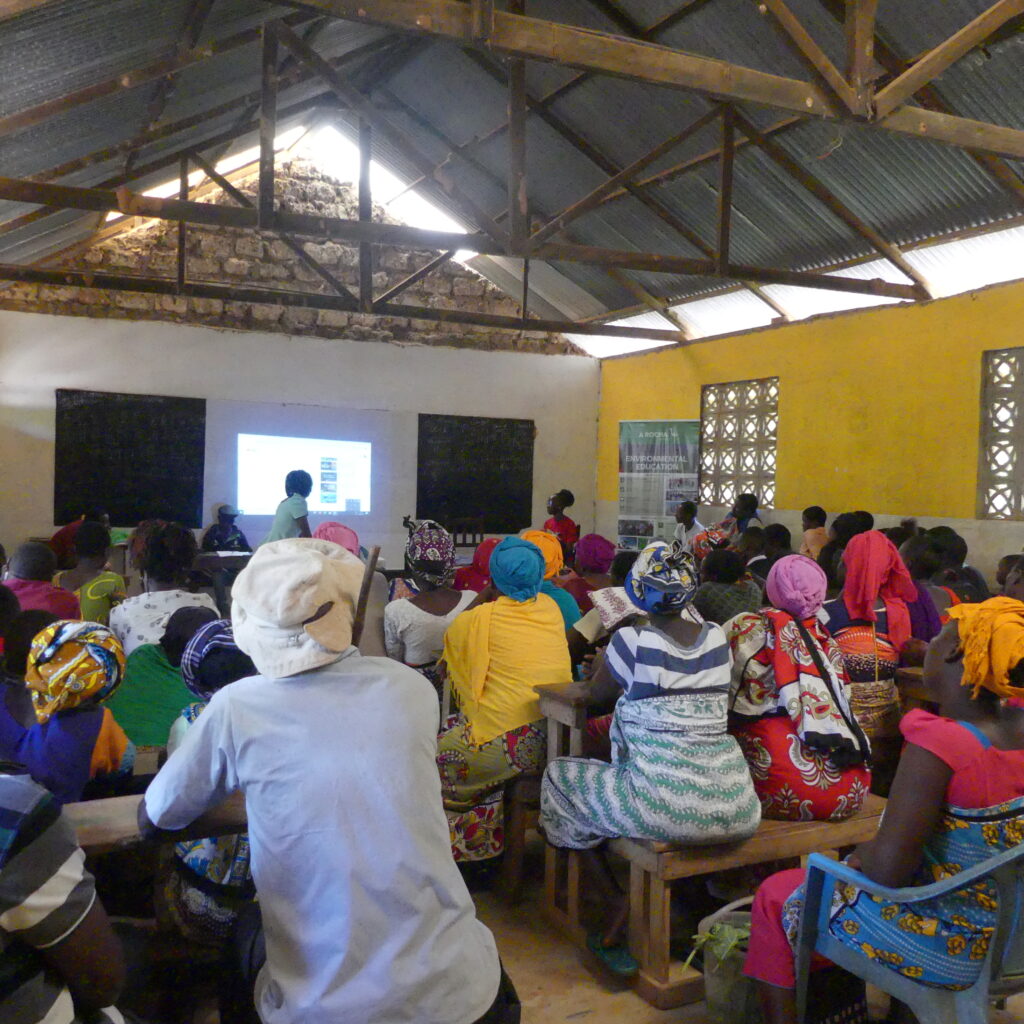 The three-day event was very successful and from the ASSETS team, we are grateful to the Kenya Community Development Foundation for their support in funding the event. We also like to thank all our donors who support usin various ways(direct donations, through the Sokoke MTB challenge and visiting the Mida creek board walk. Asanti sana!